Support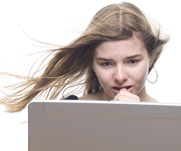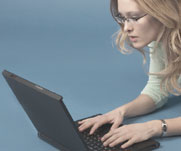 Everybody knows just how frustrating computers can be. You know what you want them to do -- but they just won't do it for you.
Do you have a computer in your house that is misbehaving? Or would you like to better understand how to use email, the Internet or "office" software?
Evening classes are an excellent way of beginning to find out about computing, but not everybody can attend them. Often they're not tailored to you and the way you want to use your machine. And once the course is finished there is no reinforcement of what you've learnt so you tend to forget it.
Sealgar can provide home visits, at a fixed hourly rate of just £30 (for most locations) within Lewis to give training or advice on your problem: broadband, email, word excel or something else. Get in touch to see if we can help: the initial consultation is always free, and puts you under no obligation.